Contact Us
About
What We Do
Tickr's machine learning-driven platform powers faster insights and better decisions for some of the world's leading CPG brands, their distributors and marketing & sales partners.
Tickr's cloud platform gives companies serving consumer markets the ability to unify multi-source marketing, promotion and sales performance data into a single source of truth for more fully informed decision-making, predictive multi-scenario explorations, and optimization of brand reputation, marketing, advertising, promotions and sales efforts.
Tickr's best-in-class combination of end-to-end data integration, data management, machine learning technology and high-performance architecture makes it simple for data-driven marketers and sales professionals to unify, analyze, explore and act on all of their key performance metrics.
Who We Are
Leadership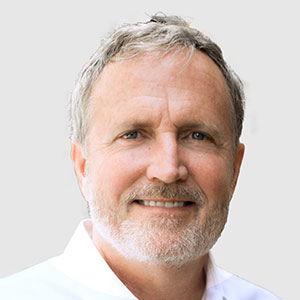 Tyler Peppel
Group Product Manager, Apple
Founder, MightyMail Networks
Graduate Degree, MIT Media Lab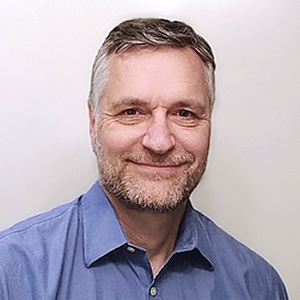 Steve Marosi
CPG Insights Practice, 84.51°/Kroger
Data/Analytics, Procter & Gamble
B.S. & M.S. Electrical Engineering,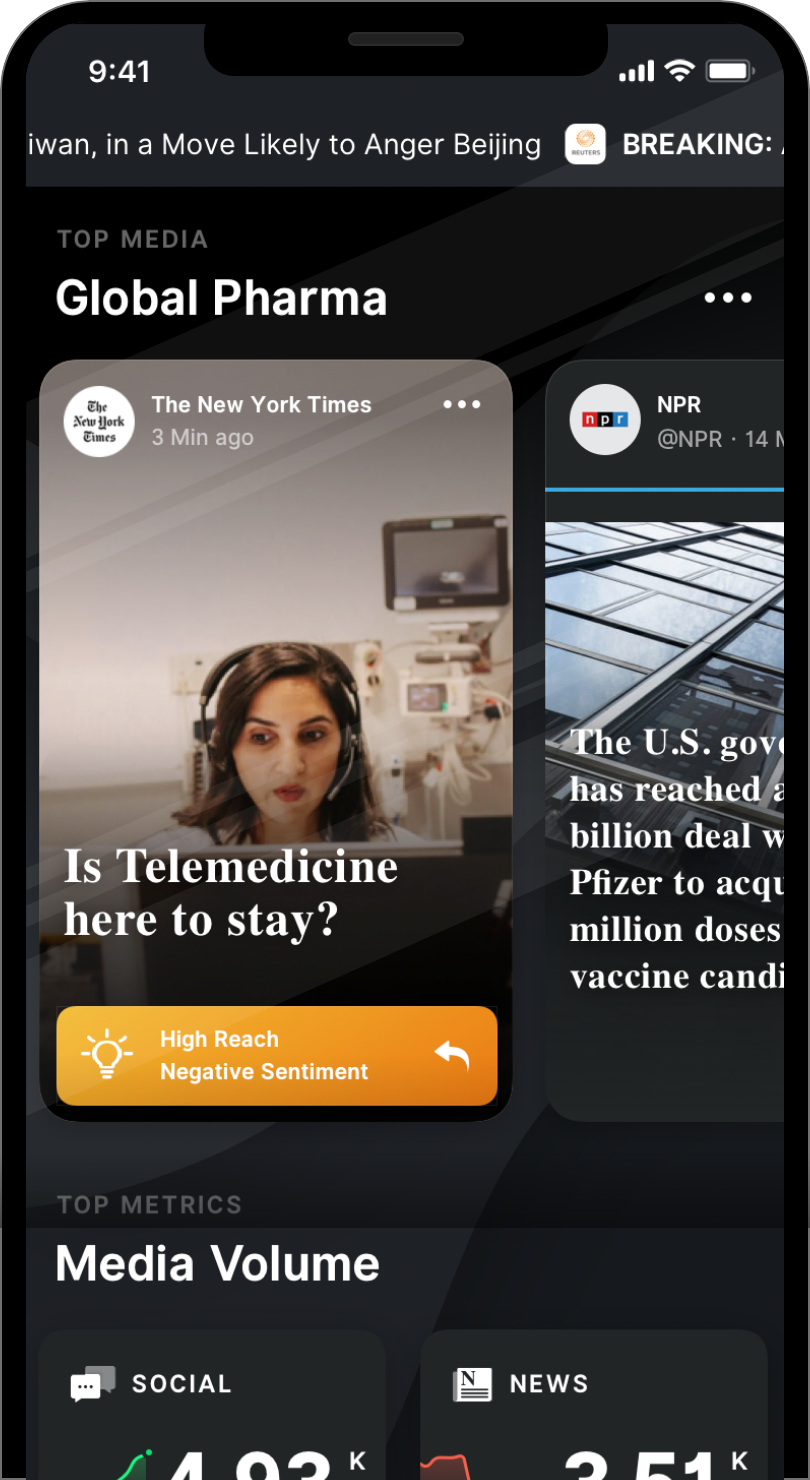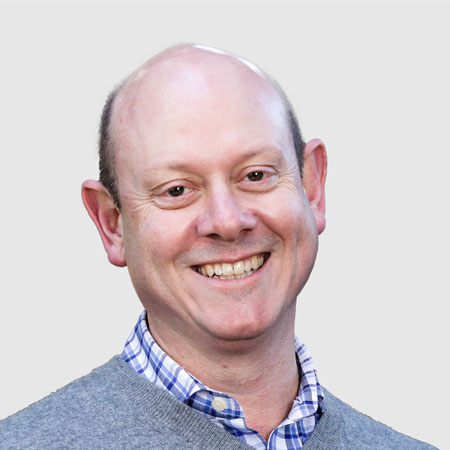 Gary Sundgren
Team Lead, Spirits Buyer, BevMo!
Category Director, Safeway
BCA, Victoria University, New Zealand
Contact Us
Learn more about how Tickr OmniView can help take your company's marketing and sales performance to the next level.
Get in Touch